4 Ways To More Effective Viral Marketing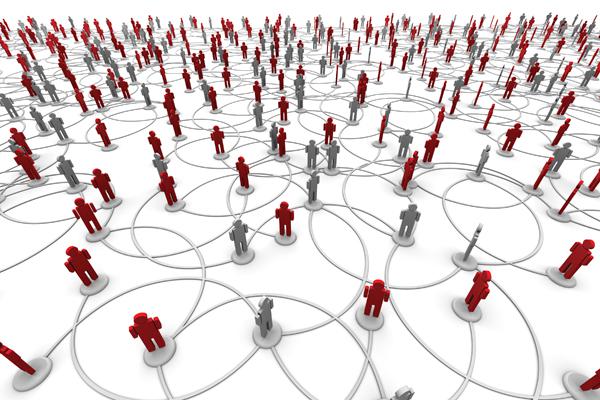 For any businesses that realize a need to provide constant support to prospects, customers or partners, these few ideas should provide the online means for the clients to pass on the businesses' ideas in an enthusiastic and viral manner.
1. Set up a forum or online discussion board simply because it is such a great participative tool. As discussions blossom, the quality of information will attract more registrants. Place social bookmarking buttons in each discussion thread to encourage forum users to spread the word. Also place a banner ad at the top of the board.
2. Write an e-book or whitepaper report to give it away. Invite partners to place descriptive ads in the free e-book so they themselves can give it away to their web visitors or list subscribers. The viral effect will be immense!
3. If the staff or writers can't find the time or the creativity to write from scratch, they can easily find info-products on the Internet that sell a license allowing them to distribute the product free of charge to other people. Look for those products that provide "branding" or "white label" rights. These rights allow you to include your own name, website, and contact information in the editable portion of the product (whether it's an e-book or software). Of crucial note, it is important to rewrite the base content to augment your business' unique positioning and selling point so that the e-book looks a little more 'original'.
4. Write articles that pertain to your product or service. Allow people to reprint your articles on their website, in their e-zine, newsletter, magazine or e-books. Include your resource box and the option for article reprints at the bottom of each article.
Hopefully these 4 ideas can act as catalysts for more creative viral marketing strategies, and I have not begun to go in-depth on video marketing or podcasting! Let's get started.
Nelson Tan is an Inbound Marketing consultant at iSmart Communications, an integrated marketing agency serving the Asia-Pacific region.